---
Located in the south-eastern part of Madagascar, Fort dauphin is a place of contrasts not only for its vegetation but for its landscapes, climate and cultures as well. We have the humid part with its luxuriant vegetation and its huge mountains, the sea with its nice beaches, then the "Androy" which is the dry land with its spiny forest. In 5 days, you will see   a good sample of the whole country's scenery.  
 Day 1:  FORT-DAUPHIN
Arrival in Fort Dauphin, transfer to hotel. Fort Dauphin lays on the south-east coast of Madagascar, and it has nice beaches. Its name came from the Fort constructed by the French during their first settlement in Fort Dauphin.  Some historical ruins still remain like the «Fort des Portugais" and " Fort Flacourt". Situated between the Indian Ocean and the mountain chain of Anosy, Fort Dauphin benefits of 2 distinct climates, the rainy east and the dry south which gives it 2 contrasted landscapes: the wet and green tropical forest and the dry bush with desert plants like the spiny bush.  Overnight in hotel.
Day 2: FORT-DAUPHIN: ANDOHAH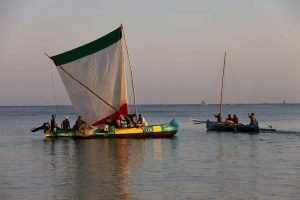 ELA National Park 
Early in the morning, 2 hours' drive to Andohahela National Park. Located in the transition area between the humid and dry part of the Fort Dauphin area, this park is home to many endemic fauna and flora species that we find in a tropical rainy forest and in a dry arid area. 4 hours hiking inside the different zones. Return to Fort Dauphin, Overnight in Hotel
Day 3: FORT-DAUPHIN:  Nahampoina Park
Morning after breakfast, visit to " Nahampoina Park", a private park 7 km from town, inside a  luxuriant vegetation, home to 4 species of lemurs, with the famous dancing lemurs " propithecus verreauxi" and other species of reptiles. Afterwards, city tours of Fort Dauphin on the way back to your hotel. Night in Hotel
Day 4: FORT-DAUPHIN Excursion to LOKARO
Day excursion by boat to Lokaro bay. After breakfast, drive up to Lanirano Lake where we take the boat along a narrow channel through Aroyos (lagoon) with aquatic vegetation like pandanus, ravenala (palm trees), elephants' ears and birds like heron. Afterwards we cross the big lake of Ambavarano where the mangroves starts. We reach the village of Evatra, where the lake communicates with the sea. Here we can admire the numerous beautiful creeks, the fishermen with their small pirogues. We walk up to the Col from where we have a wonderful view of the village and the mouth of the lake flowing into the sea. It is the domain of the nepenthes «carnivorous plants" and the "pervenche de madagascar ". After passing through many beautiful creeks we reach Lokaro bay, a wonderful and round bay with green water. Region of the prawns and crawfish. Back to Fort Dauphin at the end of the afternoon. Night in hotel.
DAY 5: FORT  DAUPHIN – ANOTHER DESTINATION
Transfer to the airport to fly to another destination, or extension.
END OF SERVICE
PRICE per PERSON in DOUBLE ROOM
INCLUDED
– Accommodation in double room
– Transfer airport – hotel – airport
– The excursions mentioned in the program
NOT INCLUDED
– All excursions which are not in the program
– All personal expenses, drinks, laundry, tips
– All insurance
– All domestic flights
Recommended Posts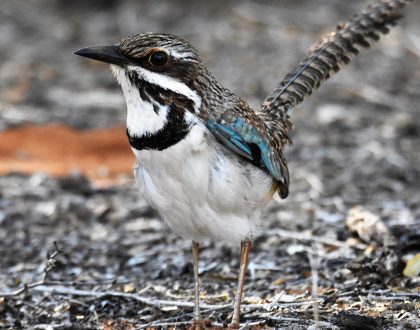 August 6, 2018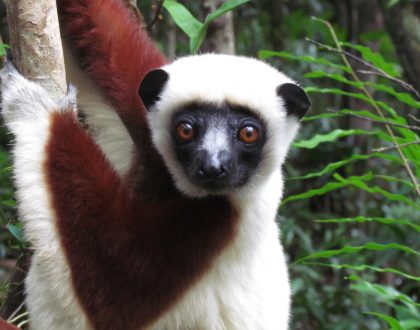 July 17, 2018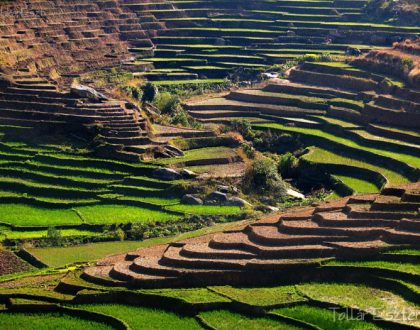 May 28, 2018