---
---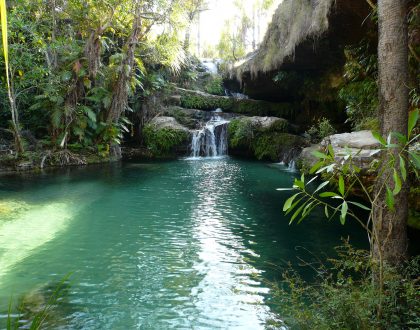 This circuit combines the traditional N7 route to the South, then loops back via a different route via the train to the East Coast, and the Pangalanes Canal. Ranomafana, Isalo, and Andasibe National Parks, Fianarantsoa-East Coast train, Pangalanes Canal from Mananjary to Mahanoro
Read More
---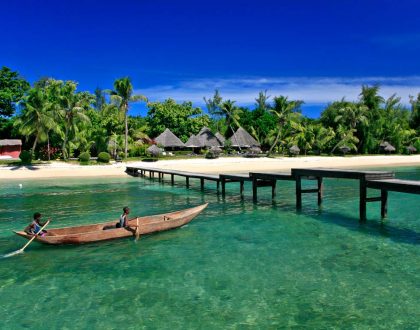 Located in the south-eastern part of Madagascar, Fort dauphin is a place of contrasts not only for its vegetation but for its landscapes, climate and cultures as well. We have the humid part with its luxuriant vegetation and its huge mountains, the sea with its nice beaches, then the "Androy"...
Read More
---
This tours program will enable visitors experience the 2 contrasted landscape of the island: the green east and the dry west. During the tour, visitors will participate and enjoy 2 environment projects: Reforestation in Allée des baobabs" and in the community run forest of Mitsinjo – Andasibe. They will as...
Read More
---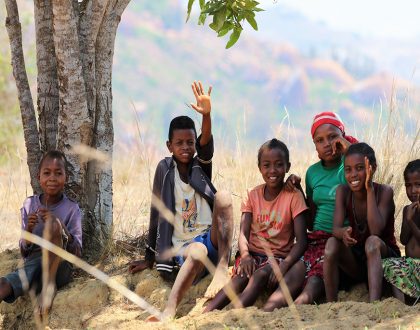 "Madagascar: Where Africa meets Asia": Madagascar, where Africa meets Asia where visitors have an encompassed experience the whole island with 4 projects: Reforestation in Allée des baobabs", school project in Tanambao primary school, school project in Day Care centre Ranohira, then Mitsinjo – Andasibe with reforestation and cooking with local....
Read More
---
This tour first explores the West, with as highlights Baobab Alley, Kirindy Park, Tsingy de Bemaraha National Park, Morondava. Next is Andasibe in the East with it's temperate tropical rain forest. Highlights Andasibe/Mantadia National Park with the Indri-Indri, the largest lemur of Madagascar; Lemur Island, an unique opportunity  to observe...
Read More
---