---
DAY 1: Tuesday : NOSY BE – NOSY SABA
After breakfast, transfer to the airport of Fascene Nosy be and board on a 35 minutes charter flight to Nosy Saba.Blessed with sun kissed pearly white beaches and surrounded by turquoise blue waters teeming with exotic fish, its natural beauty makes Nosy Saba one of the most seductive spots in Madagascar. Located 6 miles from the North West coast of Madagascar and 70 miles south of Nosy Be where sky and ocean meet, we invite you to discover Nosy Saba, a jewel of the Indian Ocean. Reached by air or by sea: by private plane (2 hours 30 mins from Antananarivo, 15 minutes from Antsohihy and 35 minutes from Nosy Be) or by speed boat from Antsohihy (3 hours of wonderful cruising on the rivers and the Mozambique Channel)..Night at NOSY SABA ISLAND on Half Board.
DAY 2 – 3 : Wednesday – Thursday: NOSY SABA
Located next to the Sahamalaza national park known for its blue-eyed lemurs, Nosy Saba is 320 acres of undisturbed natural beauty with miles of sugar-soft white sandy beach, a forest, surrounded by a reef. In this setting in the heart of the Mozambique Channel, you will find excellent food, accommodation and service. Best of all, with acres of privacy per guest, and no marina or public facilities of any kind, you'll barely have to share it with anyone.
Nosy Saba is the perfect choice for guests who value elegance, adventure, privacy and the romance of an unique Madagascar experience. Nosy Saba features a collection of bungalows amidst a lush landscape facing a rhythmic ocean surf that will lull you into an attitude that requires only bare feet, suntan lotion and a cocktail. A balance between intimacy and conviviality, Nosy Saba is neither too big nor too small to welcome a party or a seminar. Come and relax to the rhythm of paradise. Night in the same lodge
DAY 4:Friday : NOSY SABA – NOSY BE – TANA
Transfer to the airport to fly to Nosy be and on to Tana
Recommended Posts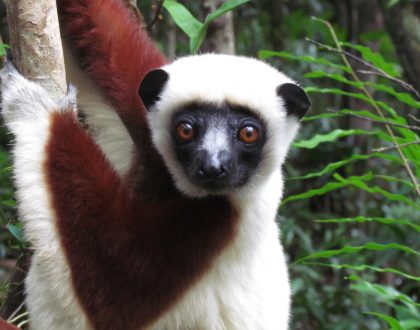 July 17, 2018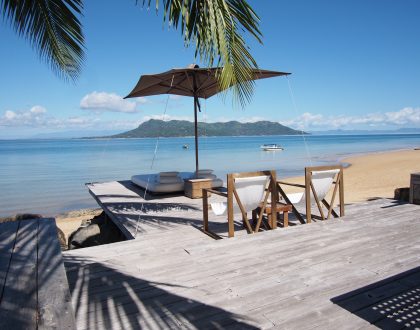 May 28, 2018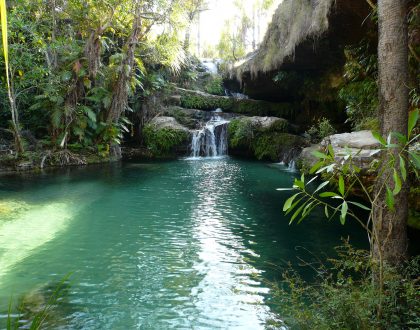 May 28, 2018